NSAA Arts Mill presents La Dolce Vita!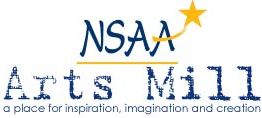 The Arts Mill is thrilled to announce the details of a very special Art Immersion Tour – "La Dolce Vita".. this September!

You and an intimate number of other guests will spend ten days immersed in the art and history of Italy, through this tour designed exclusively for The Arts Mill. Guests will visit the "must sees" in Italy and also interact with and learn from our tour's Artistic Director and the artists and craftspeople of Italy. Once inspired, you will have your own time to create, explore, and discover in a number of artistic disciplines. And in between it all, your Intimate Art Immersion Tour, will include many authentic events and special moments that only our carefully chosen native tour guides and hosts can facilitate to ensure our guests experiences the real culture of Italy and "La Dolce Vita"
(the sweet life).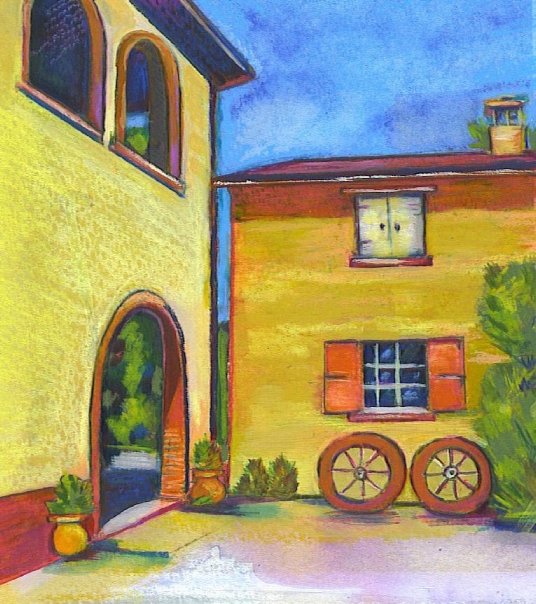 Space is Limited. So please attend our introductory presentation on February 28th, 7:00 PM at The Arts Mill, to learn the details of "La Dolce Vita" Tour and make your reservation.
Complimentary wine & tiramisu will be served.
This email was sent by North Shore Academy of the Arts & NSAA's Arts Mill, 1111 Broad Street, Grafton, WI 53024, using Express Email Marketing. You were added to this list as Val on 12/5/2011.